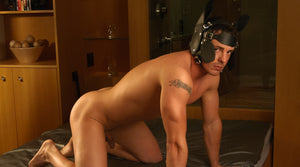 Holiday Flash Sale
WHIPS & PADDLES
ANAL TOYS
GAGS & MUZZLES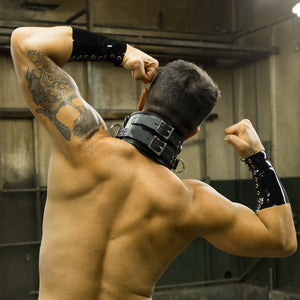 What is Male Stockroom?
The Stockroom has been selling quality sex toys and fetish gear to fans of kink since 1990. That's thirty years (and beyond) of joining our customers in exploring sexual pleasure to its fullest limits – and then a little beyond.
On the Male Stockroom we bring those thirty years of expertise to focus on the power and beauty of masculine kink. From the tip of the cock to the curve of the ass, to the small rise of the nipples, this is where we look at all a man is – and can be – in the dungeon and the bedroom. Whether your idea of hot sex is having your junk stroked and sucked or locking it in a cage; whether you crave the kiss of a whip on your skin, or you love watching the sub squirm as you smack their ass; whether you're a curious novice or an extreme BDSM player; it's all waiting for you here.
Step in and find out what kind of man you are – or can be.